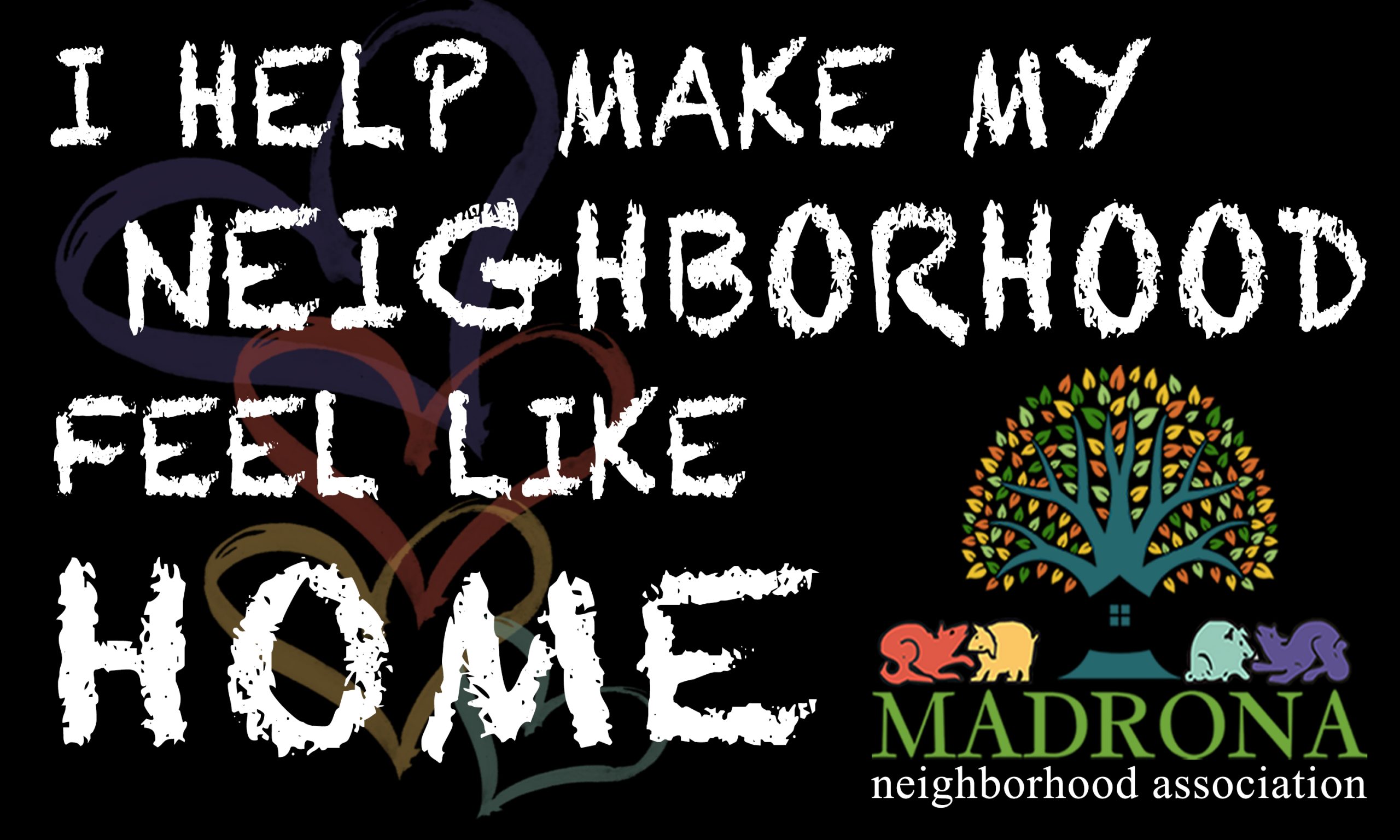 HELP MAKE YOUR NEIGHBERHOOD FEEL LIKE HOME
ll proceeds support our events and projects or donate directly to the event or project of your choosing.
DONATE TO MADRONA NEIGHBERHOOD ASSOCIATION
Your neighborhood sponsorship helps to provide founds for our community events!
MO

TU

WE

TH

FR

SA

SU
29

30

31

1

2

3

4
5

6

Madrona Neighborhood Association Meeting

7:15 pm - 9:00 pm

All are welcome to our monthly Madrona Community Council Meeting at the Madrona Playground Shelterhouse, East Spring Street, Seattle. at 7:15pm.  . , ...

7

Leschi Community Councill Meeting

7:00 pm - 8:30 pm

All are welcome to our monthly Leschi Community Councill Meeting at the Central Area Senior Center, 500 30th Ave S, Seattle, WA 98144 at 7:00pm.  . , ...

8

9

10

11
12

13

14

15

16

17

18
19

20

21

22

23

24

25
26

27

28

29

30

1

2
Please note: This calendar shows activities organized or sponsored by the MNA. It does not include activities organized by other community members, groups, or businesses renting space at the centers.
COVID-19 Information: All in-person activities are subject to change, cancellation, or attendance requirements in accordance with current CDC, State, and County guidelines.
PHOTO/VIDEO RELEASE: Photos/videos may be taken at PNA public events. By participating to our events you agree to appear in our videos or photos that may be pulished on our website.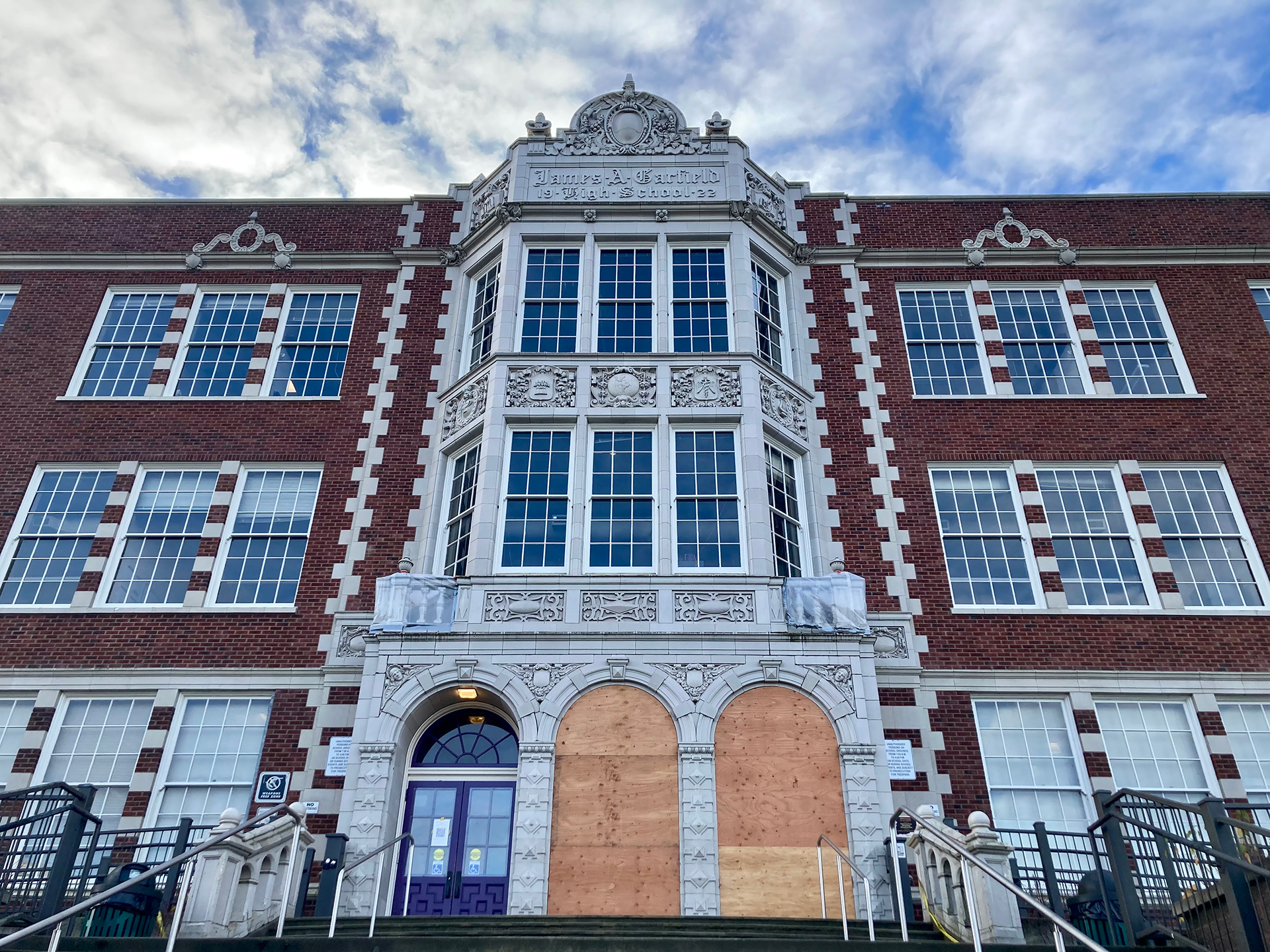 It seems lately that everyone you meet in Seattle is from somewhere else. Seattle as we know it is a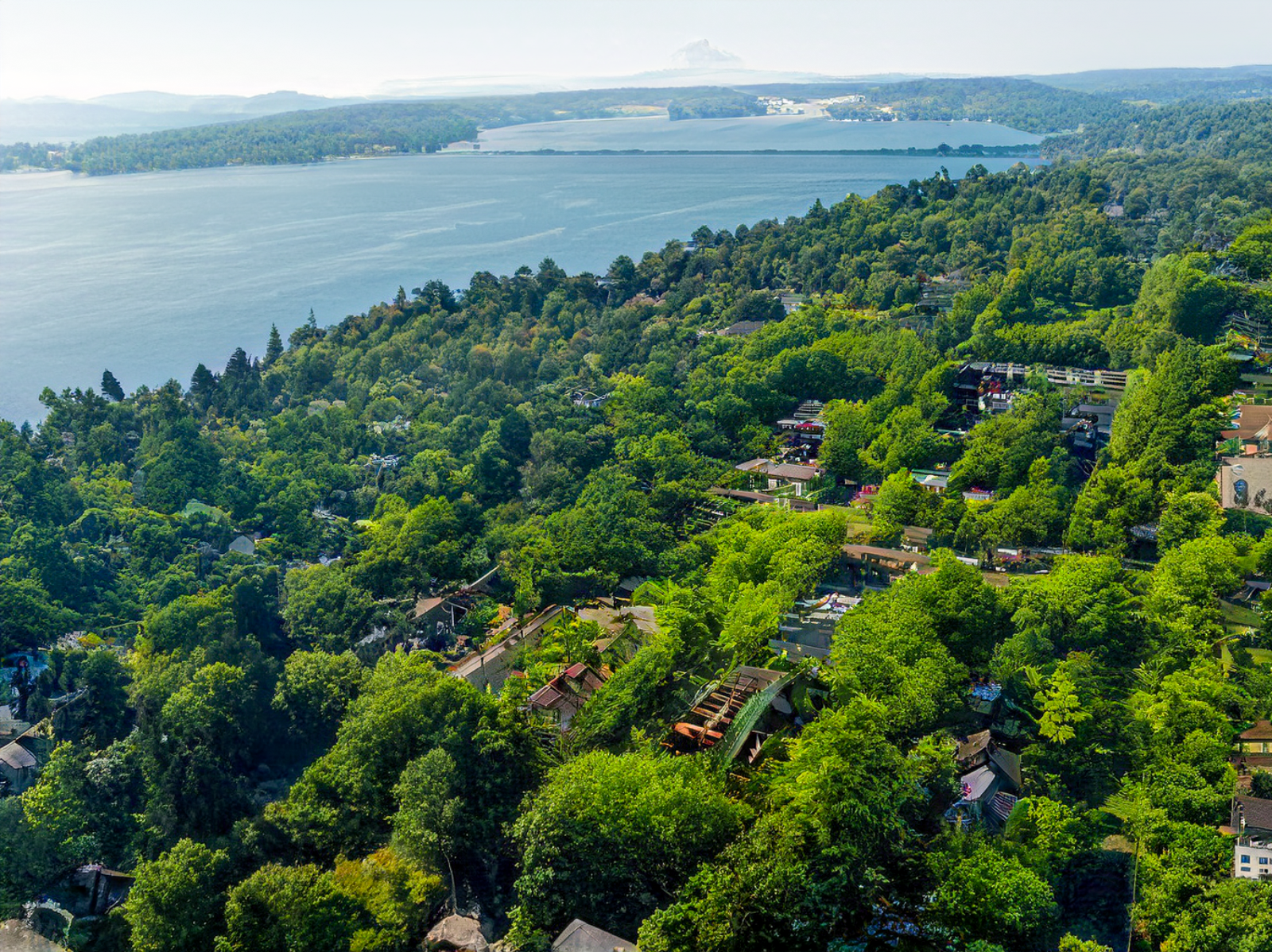 By Merrill Preece, 34th Ave The Madrona Woods: an oasis of trees and ferns at the edge of Lake Washington.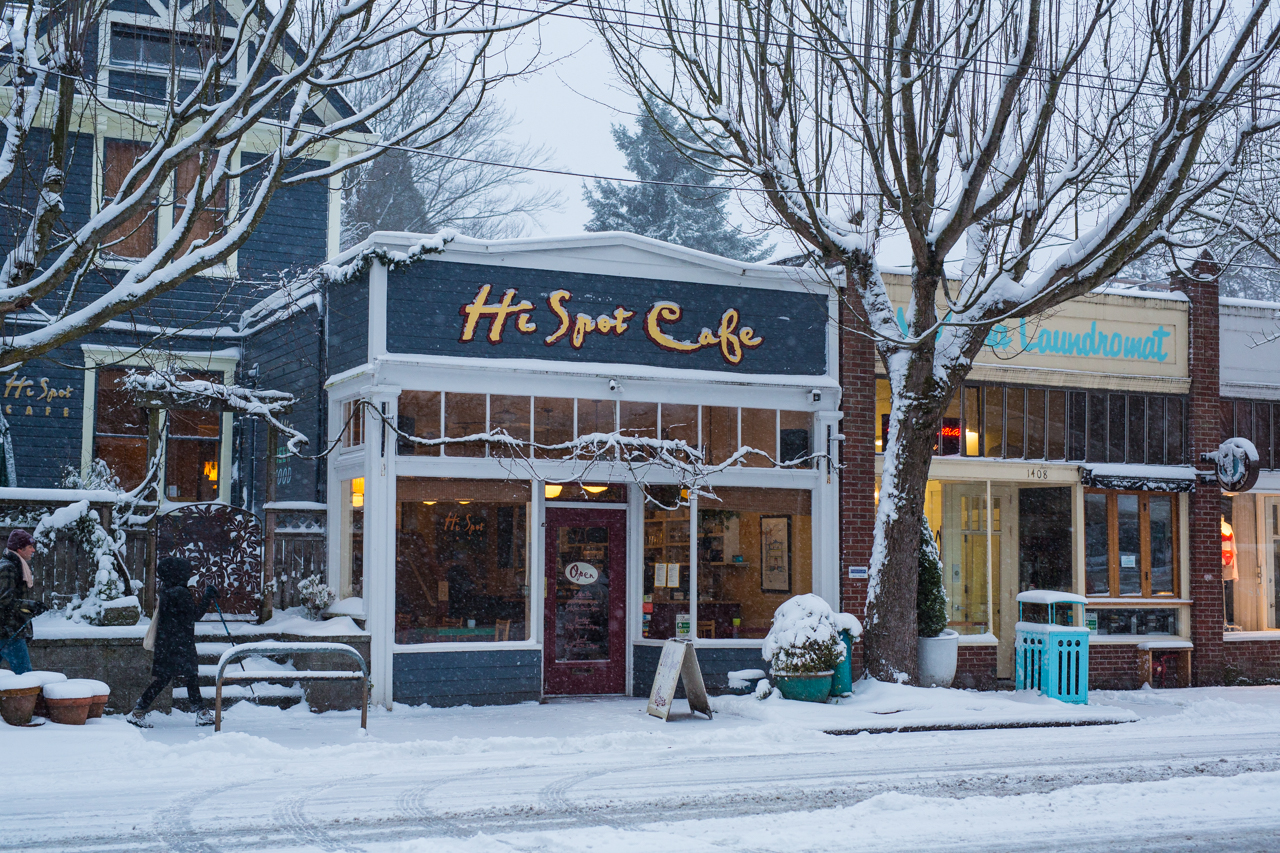 By Tori Shao and Tom Jamieson, Cambium, Inc., 34th Ave After a soggy winter and despite the international pandemic, spring