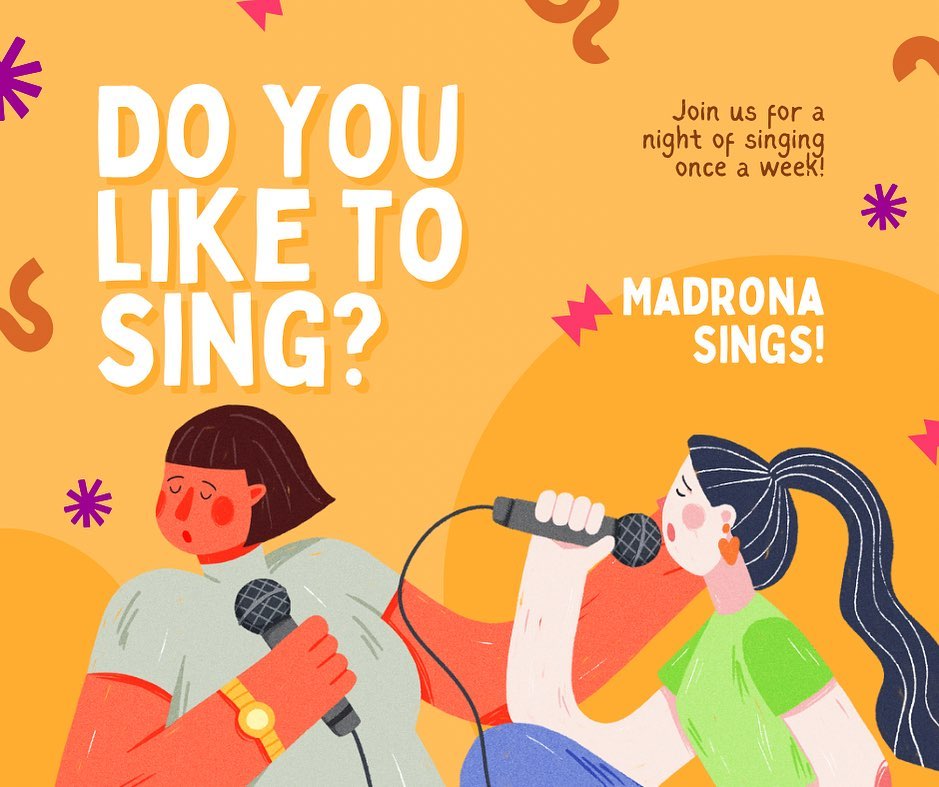 A night of singing with your community.
Meeting at :
Madrona Grace Presbyterian Church
832 32nd ave, 98122
(Currently on hiatus until September!)

Meeting at 7pm on the 1st Monday & all other weeks on Tuesdays
MADRONA SINGS! formed as a community space where neighbors could gather and share in the joy of singing together and getting to know one another.
We gather once a week (steady attendance is NOT required).
At each session, we loosen up bodies and voices, develop skills with targeted exercises, sing rounds and partner songs, and share solo and choral music of many styles.
We look for opportunities to develop community through music!
ALL AGES WELCOME – NO FEE TO ATTEND
DROP IN AND CHECK IT OUT!
EMAIL madronasings@madrona.us OR CALL (650) 278-2707 for more information!
MADRONA SINGS! is a project supported by the Madrona Neighborhood Association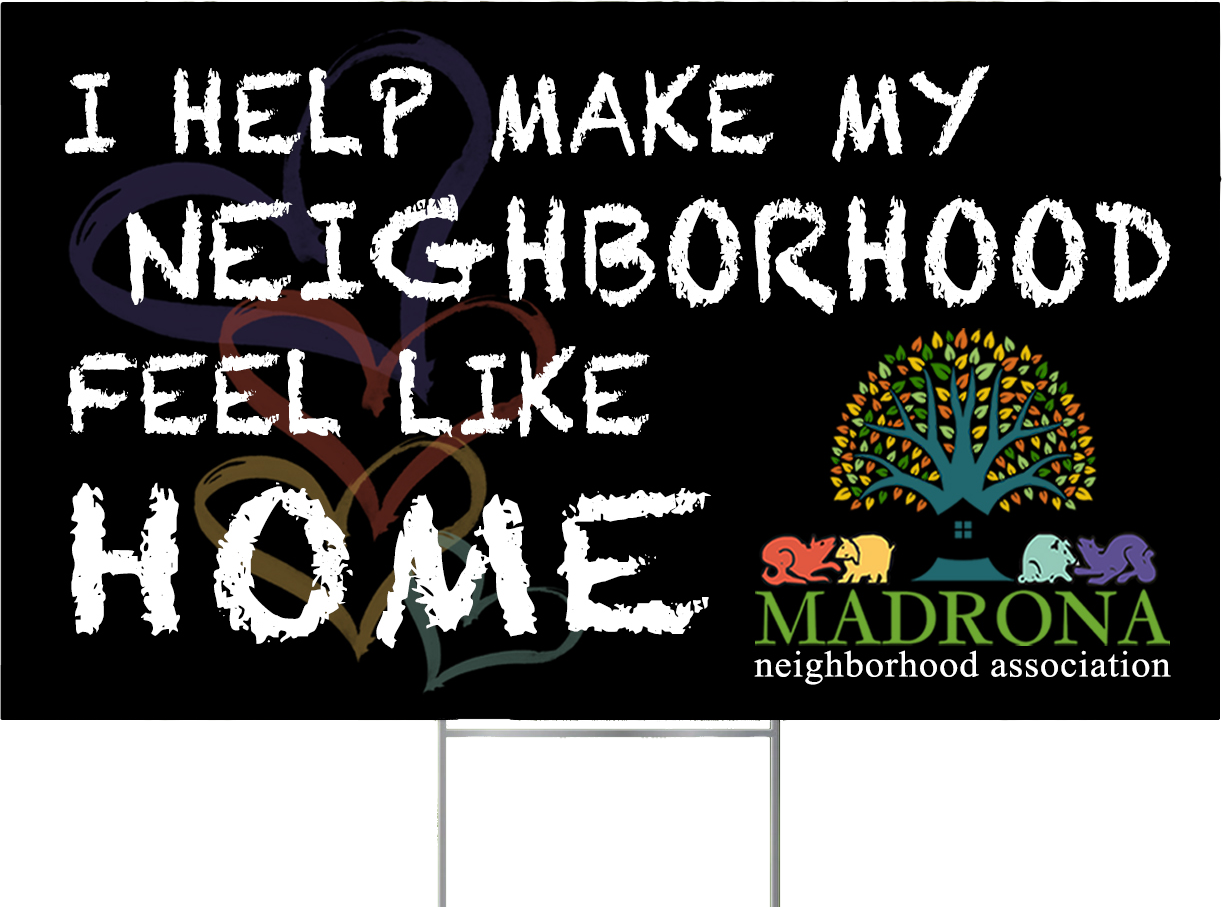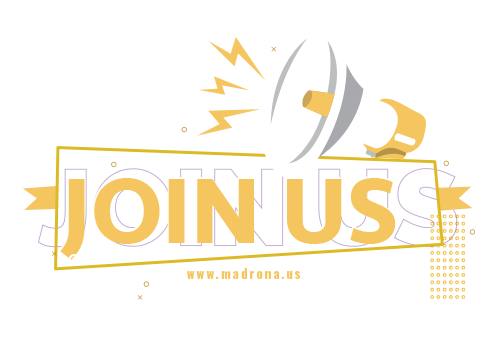 LET'S WORK TOGETHER AND HAVE FUN
JOIN MADRONA'S neighborhood CRIME WATCH
In collaboration with the Seattle Police Department Advisory, we do our best to create our own Neighborhood Crime Watch Program to keep us all safe.  
Chair a committee to bring your ideas to fruition
Volunteer by joining a committee! Check the list by clicking below and sign up for any committee you like. By volunteering, we can make Madrona awesome!
Join our board as an officer or member
Bring your neighborhood improvement ideas!  Help with neighborhood events and activities. There is so much to do and so much fun to be had! 
THANK YOU TO ALL OUR SPONSORS
OUR COMMUNITY WOULD NOT BE THE SAME WITHOUT YOUR HELP
We want to publicly thank these Madrona businesses for their support to our community, event sponsorships, and being a great part of Madrona!