We build, support, and engage our community. Check all our projects updated live here and join our volunteer programs.
Everything we do is only possible due to our great neighbors that are volunteering for our programs. We are constantly looking for new volunteers.
Madrona Playfield Shelterhouse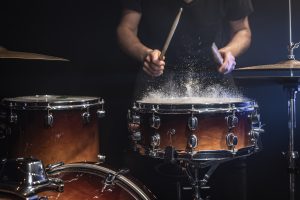 3211 E Spring St, Seattle, WA 98122, United States of America
No event found!
THANK YOU TO ALL OUR SPONSORS
THIS EVENT WOULD NOT BE POSSIBLE WITHOUT YOU
We want to create from Madrona a strong community, and this would not be possible without the businesses that are supporting us and sponsoring our events.